HIS HOME INSPECTION SERVICES A COMMERCIAL &

RESIDENTIAL INSPECTION COMPANY IN MIAMI
Founded with the goal of providing the best quality, the best price and the highest standard of professionalism in the South Florida real estate inspection industry, HIS Home Inspection Service, has quickly become a leading Commercial & Residential Inspection Company in Miami.
Mario D. Tarasiuk has decades of experience in the home building process. During the late 80's, he managed a company in Silver Springs, Maryland, where he successfully directed the building of many residential home projects and was directly responsible for managing and assuring quality performance of all workers and developments. Since then he has managed several construction projects for various companies and worked in all phases of construction and remodeling in both residential and commercial properties.
As a Licensed Inspector with many years of experience in the business, Mario founded HIS Home Inspection Service in 2011 and is proud of having completed and filed many reports promptly. Mr. Tarasiuk is an instructor, approved in 2012 by DBPR to teach the 120-hour pre-licensing course for Home Inspection at Florida Training Schools.
COMMERCIAL & RESIDENTIAL
INSPECTION COMPANY IN MIAMI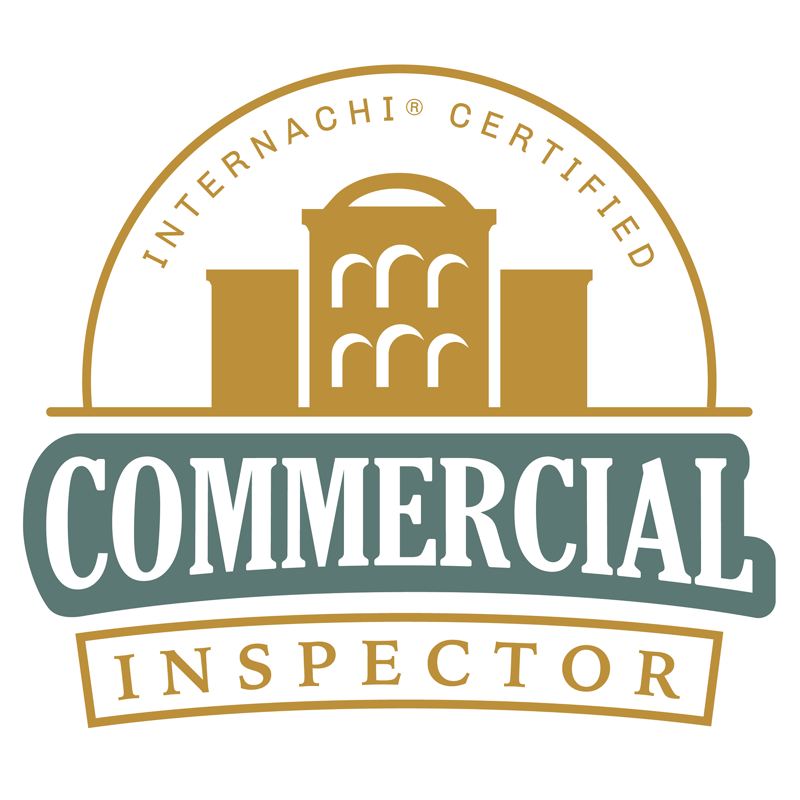 Don't buy a house, building or warehouse without a proper inspection from a certified Florida property inspector. Save yourself from major headaches by hiring a professional to make sure that the residential or commercial property you want to buy is in the right condition for buying. A small investment in a property inspection could lead to thousands of dollars saved in the long run.
Why choose HIS Inspection Service for your property
inspection?
Ask any college graduate or a newlywed couple, what are some of their goals? In the top five, more often than not, is buying a home! Buying a home is one of the most important purchases of our lifetime; that's why home inspectors exist
Unlike what many would have you believe, home inspectors are not in place to kill deals but rather to make sure that all parties are aware of the facts. Our job is to execute a comprehensive examination of the condition of a home. Studies show that a home inspection is a low-cost way to discover the current condition of a home.
For Home Buyers

HIS Home Inspection Service can be used as a contingency to your purchase offer. 
This type of contingency clause provides a safety net and a way to get out of contractual obligations if defects are revealed. A home inspection by HIS Home Inspection Service may also discover open permits, code violations and construction or remodeling job done without a permit. If anyone of these is found, they can not only be expensive to fix but push the lender into withdrawing their commitment. For more information and to see if we can work for you give us call today at 786-537-0890.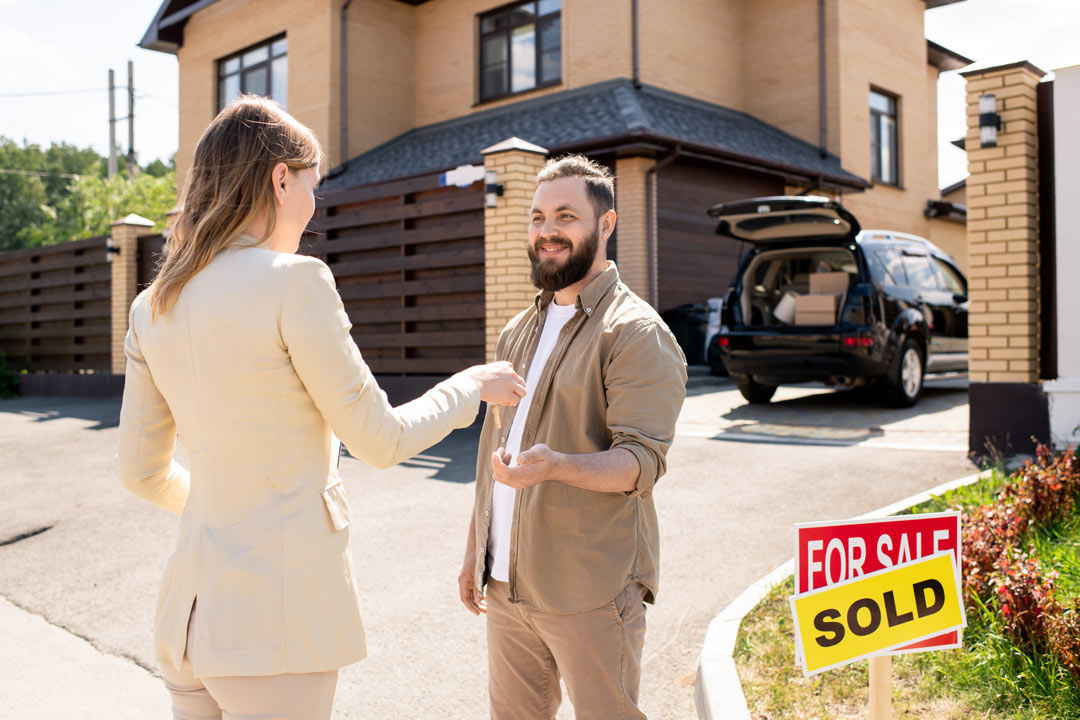 For a Seller

Inspectors vary in experience, ability, and thoroughness, and it is not unusual for sellers to get a second opinion to confirm the buyer's inspector's findings. We can provide you with a report that can ease any concerns a buyer may have.
For a Realtor
Realtors and Real Estate agents are commission based professionals who get paid at closing. If a property does not close, the Realtor does not get paid. So it is in the best interest of real estate agent to rely on experienced home inspection companies such as HIS Home Inspection Service. We are capable of detecting open permits and other zoning oriented flaws which can keep a property from closing. When shopping for an experienced home inspection company "Don't shop for price, shop for experience". If you are a Realtor looking for a qualified licensed home inspector in Miami, capable of working with you, give us a call for a list of referrals.
HIS Inspection Service Inspectors' Code of
Ethics
Our code of ethics is intended to serve as a guide to the service we provide to our clients every day in a professional way. We have implemented these ethical codes in order to help our clients understand the rights and wrong, what's acceptable and what is not.
Our code of ethics is intended to serve as a guide to the service we provide to our clients every day in a professional way. We have implemented these ethical codes in order to help our clients understand the rights and wrong, what's acceptable and what is not.
SECTION ONE
Duty to the Public 1: The InterNACHI member shall abide by the Code of Ethics and substantially follow the InterNACHI Standards of Practice.
Duty to the Public 2: The InterNACHI member shall not engage in any practices that could be damaging to the public or bring discredit to the home inspection industry.
Duty to the Public 3: The InterNACHI member shall be fair, honest, impartial, and act in good faith in dealing with the public.
Duty to the Public 4: The InterNACHI member shall not discriminate in any business activities on the basis of race, color, religion, sex, national origin, familial status, sexual orientation, or handicap, and shall comply with all federal, state and local laws concerning discrimination.
Duty to the Public 5: The InterNACHI member shall be truthful regarding his/her services and qualifications.
SECTION TWO
Duty to the Public 6: The InterNACHI member shall not: a. have any disclosed or undisclosed conflict of interest with the client; b. accept or offer any disclosed or undisclosed commissions, rebates, profits, or other benefits from real estate agents, brokers, or any third parties having the financial interest in the sale of the property; or c. offer or provide any disclosed or undisclosed financial compensation directly or indirectly to any real estate agent, real estate broker, or real estate company for referrals or for inclusion on lists of preferred and/or affiliated inspectors or inspection companies.
Duty to the Public 7: The InterNACHI member shall not release any information about an inspection or the client to a third party unless it may affect the safety of others, violates a law or statute or all of the following three conditions are met: a. the client has been made explicitly aware of what information will be released, to whom, and for what purpose; and b. the client has provided explicit, prior written consent for the release of his/her information.
Duty to the Public 8: The InterNACHI member shall always act in the interests of the client unless doing so violates a law, statute or this Code of Ethics.
Duty to the Public 9: The InterNACHI member shall use a written contract that specifies the services to be performed, limitations of services, and fees.
Duty to the Public 10: The InterNACHI member shall comply with all government rules and licensing requirements of the jurisdiction where s/he conducts business.
Duty to the Public 11: The InterNACHI member shall not perform or offer to perform, for an additional fee, any repairs or associated services to the structure for which the member or member's company has prepared a home inspection report for a period of 12 months. This provision shall not include services to components and/or systems that are not included in the InterNACHI Standards of Practice.
SECTION THREE
Duty to Continue Education 1: The InterNACHI member shall comply with InterNACHI's current Continuing Education requirements.
Duty to Continue Education 2: The InterNACHI member shall pass InterNACHI's Online Inspector Exam once every three years.
Duty to the Profession and InterNACHI 1: The InterNACHI member shall strive to improve the home inspection industry by sharing his/her lessons and/or experiences for the benefit of all. This does not preclude the member from copyrighting or marketing his/her expertise to other Inspectors or the public in any manner permitted by law.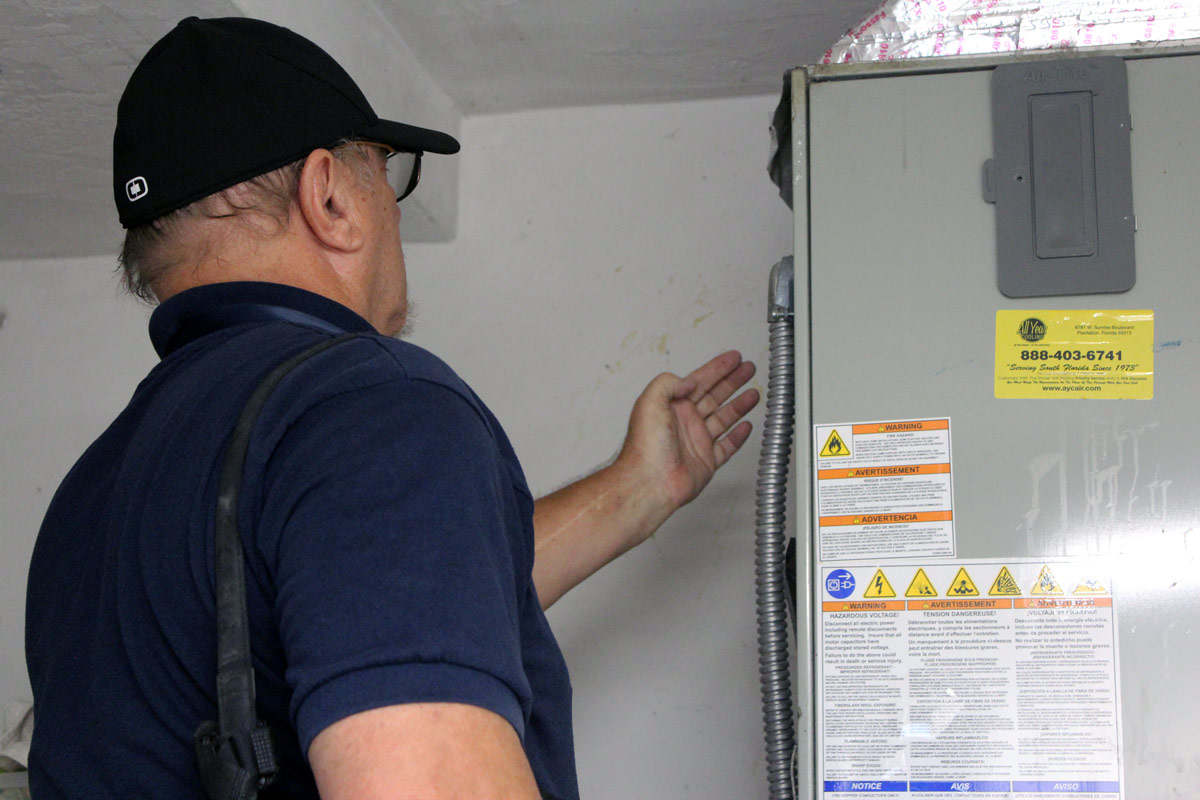 Disclosure and Facts of HIS Inspection Service
Scope of Inspection

The home inspection is intended to assist you in evaluating the overall quality and general condition of the building and its components.
Exterior Scope of Inspection
Any area that is not exposed to view is concealed or is inaccessible because of soil, walls, floors, floor coverings, ceilings, furniture, equipment or stored items. The inspection does not include any destructive testing or dismantling. Client agrees to assume all risk for all conditions, which are concealed from view at the time of inspection. If a defect is hidden under to behind furnishings or inside walls or is buried, it is impossible for the inspector to locate the defect. This is not a home warranty, guarantee, insurance policy or substitute for real estate transfer disclosures which may be required.
‍
Codes: The inspector does not inspect for compliance with building codes for two reasons. First, this is the jurisdiction of the municipality where the property is located. The municipality is responsible for ensuring that buildings are constructed according to standards for health and safety. Second, building codes constantly change, and codes in force when the house was built may not be current. It is impossible for an inspector to know all codes for all municipalities. The property may not meet the present code but may have been acceptable under the codes effect when the structure was built. The method allowing the old codes is referred to as grandfathering.
Limitations of Liability

The inspection findings will be limited in scope and based upon the visible and apparent condition of the systems and components of the building at the time of the inspection. Liability for error and omissions to HIS Home Inspect Services or inspector for this inspection and report is limited to a refund of the fee paid for this inspection and report. Client assumes all risk of all losses greater than the fee paid for this inspection and report.
Please Read Carefully

This inspection report is NOT A GUARANTEE/WARRANTY but a report of the existing conditions found during our visual inspection of the property. A sincere effort was made to identify as many defects as possible during our inspection. This report is made on the basis of what was visible and accessible at the time of inspection. We do not accept liability for any hidden defects that was enclosed, inaccessible or concealed by soil, walls, ceilings, floor coverings, furniture, equipment, stored articles, or problems that may occur in the future. Maximum liability to HIS Home Inspect Services is limited to the coast of this inspection.
‍
Only items covered in this report are applicable. We strongly recommend that a certified, licensed and insured contractor complete all repairs and/or further evaluations commented in this report. We do not test and/or take soil, air, and a water sample. Some homes may contain asbestos, lead paint, mold, Corrosive drywall or other hazardous materials, which we do not perform, so this report will not comment on these items, other than to point out a visible potential problem and recommend further investigation. You may wish to contact an expert in these fields if these items concern you.
Definitions

The following definitions of comment descriptions represent this inspection report. All comments by the inspector should be considered before purchasing this home. Any recommendations by the inspector to repair or replace suggests a second opinion or further inspection by a qualified contractor. All costs associated with further inspection fees and repair or replacement of item, component or unit should be considered before you purchase the property.
Inspected (IN) = I visually observed the item, component or unit and if no other comments were made then it appeared to be functioning as intended allowing for normal wear and tear.
Not Inspected (NI)= I did not inspect this item, component or unit and made no representations of whether or not it was functioning as intended and will state a reason for not inspecting.
Not Present (NP) = This item, component or unit is not in this home or building.
Repair or Replace (RR) = The item, component or unit is not functioning as intended, or needs further inspection by a qualified contractor. Items, components or units that can be repaired to satisfactory condition may not need replacement.
Estimates for Repair

The Florida Home Inspector Law states that: "A home inspector is not required to provide estimates related to the cost of repair of an inspected property". Estimates for repair costs are made on courtesy basis if requested and are to be used only as a guide and are based on approximate current rates of professional licensed contractors. The customer should determine the actual cost of repairs before closing. We strongly recommend that you obtain written estimates from at least 2 to 3 different licensed contractors and do not rely exclusively on these estimates. One should consider worst case scenarios since many of these estimates are based on fact finding. This means they can be upgraded upwards in the event other issues are found during the work.
Mechanical Appliances

Mechanical appliances, water heaters, heating and cooling systems are highly used and highly maintained items with a life expectancy of 10 to 15 years. These highly used items can be working in good, satisfactory condition and may break down without warning. Comments of Satisfactory, Marginal or Poor in this report on these items are made at the time of inspection and are NOT A GUARANTEE/WARRANTY. We are not responsible for changes in the condition and performance of these items after the inspection date.
Pictures

Pictures do not represent all the problems found during the home inspection. They are intended for the client to get a visual and understanding on certain items or items that are usually not visible like rooftop, attic, and crawl space. Please read the complete report and feel free to call if you have questions.