Quality Inspections
Done Right.
Looking for a fast, experinced and affordable home inspector in Miami?
You need an established home inspection company that understands what a structurally sound property is in Miami! HIS Home Inspection Service has many years of experience in this industry. The founder, Mario Tarasiuk, has successfully directed the building of residential homes and completed several residential and commercial course beyond those required by the DPR. He also passed the National Home Inspector Examination along with the NACHI certification in Corrosive Drywall, Wind Mitigation, Roof Condition and Lead Paint.
At HIS Home Inspection Service we get the job done! We will have your reports prepared and filed in a timely fashion and even provide you with pictures detailing what the problems are, and what needs to be fixed.
‍
As a seller, finding issues early will allow you to address them before listing your home.

As a buyer, a well-done inspection stops you from making a bad purchase.
COMMERCIAL & RESIDENTIAL INSPECTIONS IN MIAMI, FL
ABOUT HOME INSPECTION SERVICES (H.I.S.)
We are a real estate inspection company based in Miami Fl., with licensed inspectors, and serving the residential, commercial and condominium real estate market.
The purchase of a home, warehouse or building is probably one of the most important purchases one can make in our lifetime. You need an experienced real estate inspection company like HIS Home Inspection Service on your side. We are licensed and insured in the state of Florida and a member of the International Association of Certified Home Inspectors (InterNACHI). HIS Home Inspection Services covers all Miami-Dade, Broward and West Palm Beach counties in Florida.
From our office in Miami, Florida, we serve clients in Hialeah, Hialeah Gardens, Doral, Miami, Medley, Miami Gardens, and Miami Springs as well as Broward clients throughout Pembroke Pines, Miramar, and Weston.
Roofs
Vents
Flushing
Trim Gutters
Downspouts
Skylights
Chimneys
Decks
Stoops
Porches
Walkways
Railings
Eaves
Soffits
Fascia Drainage
Grading Water Penetration
Foundation Movement
Crawl Spaces
Basements
Heating Systems
Electrical Service Lines
Main Disconnects
Service Amperages
Electrical Panels
Breakers
Fuses
GFCL
AFCL
Bonding Insulation
Ventilation
Garage Doors
Safety Sensors
Fireplaces
Don't buy a house without an inspection any one of this items can end up costing you a small fortune! Save yourself from major headaches by hiring a professional to make sure that your house is in the right condition for buying.
PRE-PURCHASE H.I.S. HOME INSPECTION SERVICE
Most lenders and insurance companies require a pre-purchase home inspection.
Our home inspection pre-purchase consists of a visual assessment of all the readily accessible areas of a home, to provide an accurate evaluation of the home's condition at the time of the purchase.
This inspection discloses defects in the property that could affect its resale value, safety, and even occupancy.
A condo inspection is an all-inclusive evaluation by a qualified professional of the building systems and all components within the condo's unit. It is designed to give you an overall technical idea of the life expectancy of all the systems. With a condo inspection and written report from HIS Home Inspection Service, you will have some critical information; that will help in your decision-making process. You will have a better picture of the unit and if there is any estimated cost for maintenance or repairs before the purchase of the unit.
Roof Inspection
Plumbing System Inspection
Electrical System Inspection
HVAC System Inspection
This is also called 4 point insurance inspection, and is required by insurance companies in the state of Florida for homes 30 years old or more. Inspectors are required to evaluate four areas of the house – The roof, the plumbing system, the electrical systems and the HVAC system. HIS Home Inspection Service will list the condition, type and age of each of these points as required by the insurance company. Any deficiencies found, they will record it, and the client may be asked to replace any deficient systems.
WIND MITIGATION INSPECTION
Roof shape Inspection
Construction method Inspection
Covering age Inspection
Door & window opening Inspection
Property construction age Inspection
Elevation Inspection
A wind mitigation inspection requires a licensed inspector to report on the key features that may decrease the amount of damage your home suffers during a hurricane or strong windstorm. HIS Home Inspection Service will test features such as the shape of the roof, the construction method, the age of the covering, doors and windows opening protection, the year the home was built and the elevation of the property and how it relates to wind speed. HIS Home Inspection Service will provide you with a detailed report that should reduce any of the hassles of an insurance carrier re-inspection.
ROOF INSPECTION | CONDITION CERTIFICATION
Since the roof of your home is an essential part of the structure that needs to be fully functional, it must be kept in good shape. HIS Home Inspection Service has provided this service to many clients in Florida and can help you with your evaluation. We will examine all factors such as the age of the roofing materials, the type, and shape of your roof.
Flooring
Electrical
Plumbing
Ventilation
Insulation
HVAC
Whether you are buying or selling a commercial property, you need to know the condition of the property.  This will require a thorough inspection of the building's roof, foundation, window & doors, HVAC, plumbing, electrical, etc. to determine if the building is structurally sound, electrically and environmentally safe. With HIS Inspection Service performing this inspection, we will examine every major aspect of the building from the room to the flooring, electrical, plumbing, ventilation, insulation, and HVAC system too. You can rest assured we will provide you with an evaluation that will help you to make the best possible decision.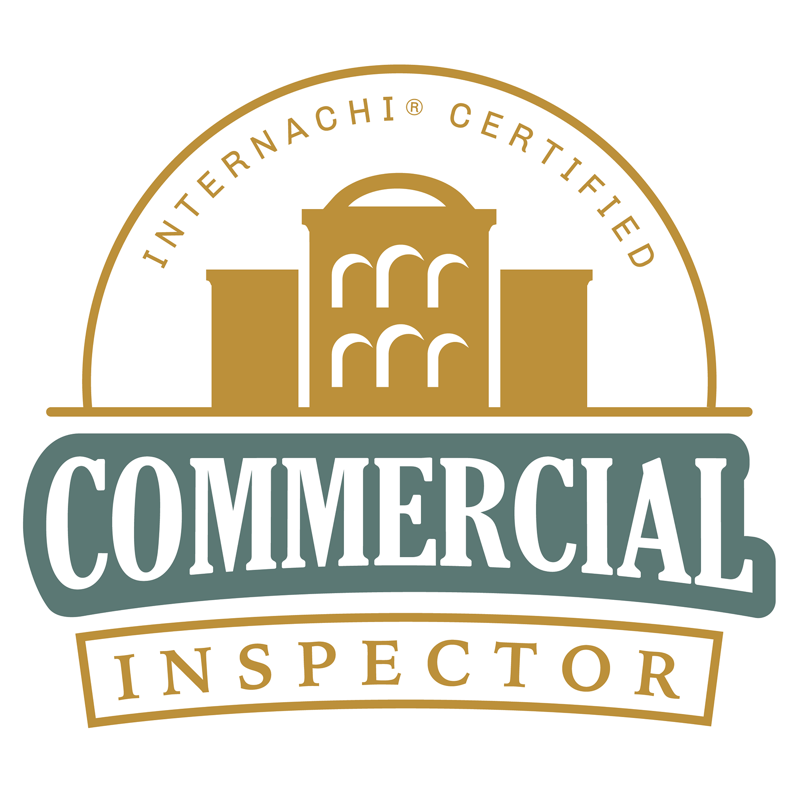 MOLD INSPECTION & TESTING IN MIAMI
Mold is found in food, plants, and other living organic materials – indoors and outdoors – and enters the home through doors, windows, and HVAC system.  Mold thrives in damp and humid areas such as bathtubs, sinks, leaky pipes and leaky roofs. If these moldy areas are left unchecked, they can drastically lower the value of your home. If you think you may have this problem in your home, HIS can examine all these known problem areas to determine if there is any mold present and provide you with a thorough report of the findings.  For extensive mold inspection, we'll coordinate with a licensed mold inspector.
CORROSIVE DRYWALL INSPECTION
If your home was constructed between 2001 and 2009, you could have corrosive drywall. This defective drywall has been found in many homes in Florida and if left unchecked it can ruin your home appliances such as air-conditioning, wiring, and cause the home to have a very bad odor. It becomes worst during the hot summer months and often causes health issues. You can trust HIS Home Inspection Service to screen your entire property to identify this brand of drywall and test for corrosion or damages. We will provide a detailed report and photographic proof of our findings.
Infrared (thermal imaging) inspections are becoming more of a requirement by buyers and sellers of residential, commercial, and industrial properties. Infrared thermal inspection is an advanced, non-invasive technology that allows the inspector to point out things about homes or buildings that can't be revealed using conventional inspection methods. These types of inspection reports are just as important as the reports generated for standard inspections. For this type of assessment, you want a company like HIS Home Inspection Service to examine the property and provide you with a report that you can use should there be any problem areas you need to act upon.
* A home inspector is not required to provide estimates related to the cost of repair of an inspected property.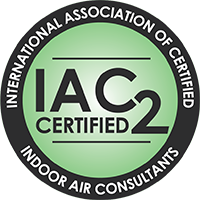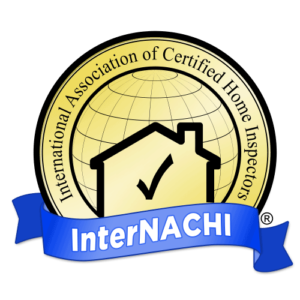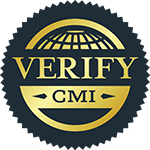 HIS HOME INSPECTION SERVICE